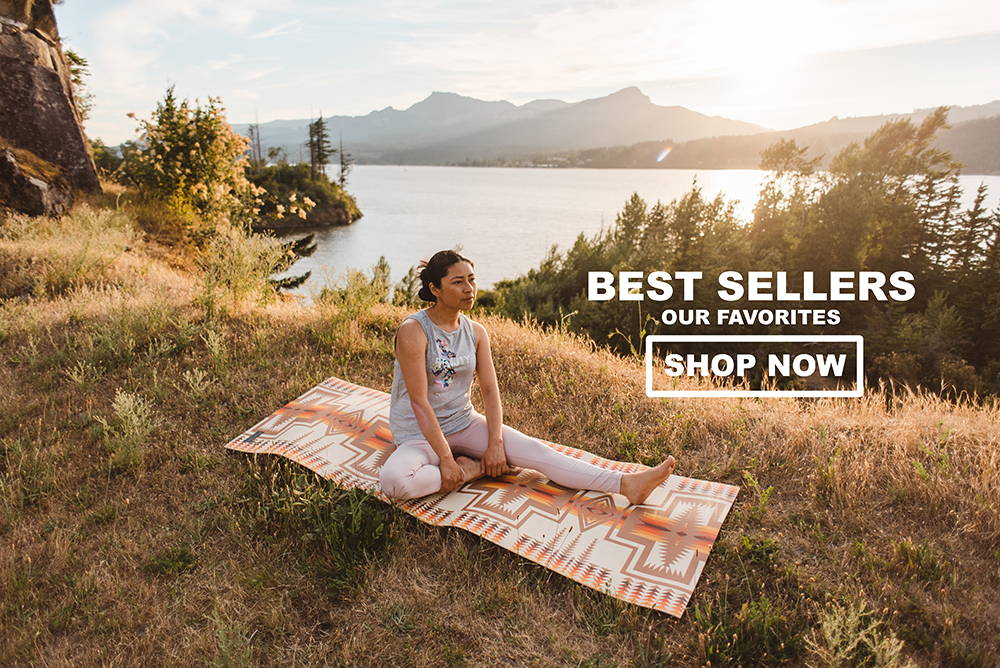 Discover Your Perfect Yoga Companion with Yune Yoga
At Yune Yoga, we understand that your yoga mat is more than just a surface to practice on; it's a companion on your journey towards self-discovery and growth. That's why we offer a range of high-quality yoga mats that cater to yogis at all levels. Our non-slip mats provide the stability and support needed to conquer even the most challenging poses, allowing you to fully focus on your practice.

Comfort is key during longer practices, which is why we also offer thick yoga mats with cushioning to keep you relaxed and focused. No matter where you are in your yoga journey, we know you'll find a mat that helps you flow in style. We hope our selection of the best yoga mats for beginners and advanced practitioners inspires you to deepen your practice and grow your yoga journey!

What Yoga Mat is Right for You?
At Yune Yoga, we offer two main types of yoga mats, the Ascend Yoga Mats for more experienced individuals and the Basecamp Yoga Mats for beginners. Our Ascend Yoga Mats are designed for advanced practitioners who are looking for a high-performance yoga mat that provides excellent grip and support.

Our Basecamp Yoga Mats, on the other hand, are designed for beginners who are just starting out with their yoga practice. These mats are easy to clean and durable, all while providing the stability and support you need to progress in your practice.

So, whether you're a seasoned yogi or just starting out, Yune Yoga has the perfect yoga mat for you. Browse our selection today and find your perfect yoga mat and go-to accessories, including yoga straps and towels!

JOIN THE #YUNEYOGA COMMUNITY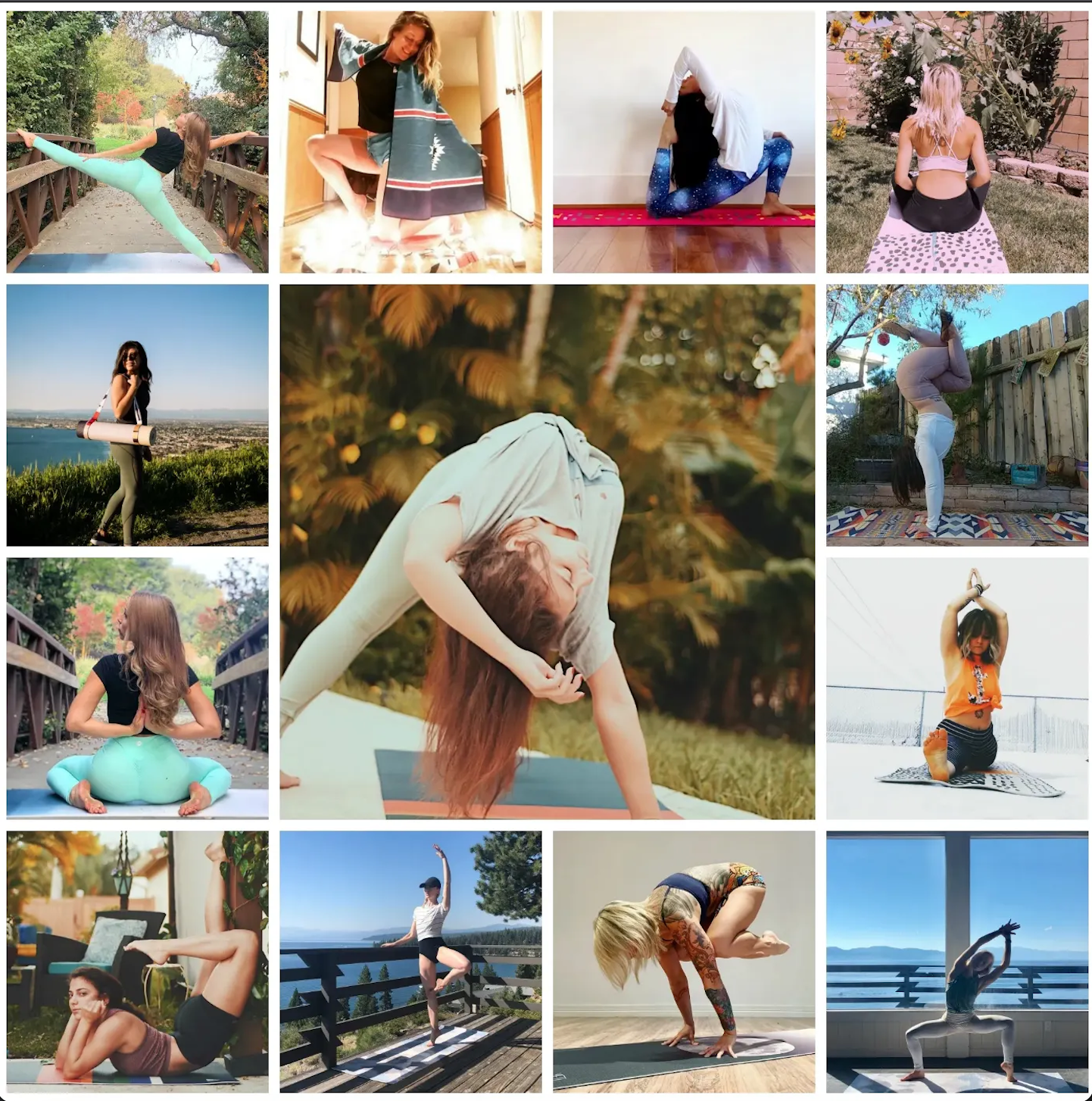 Creative, High-Quality Yoga Mats and Accessories
Welcome to Yune Yoga! Your one-stop shop for all your yoga needs. Our goal is to make it easy to find stylish, high-quality yoga mats that inspire you to get moving and enjoy your flow.

We understand that finding the right yoga mat is essential for your practice, which is why we offer a wide range of high-quality yoga mats that cater to your unique needs and preferences. Elevate your yoga journey today with Yune Yoga,
built for the creative yogi within.